About Us: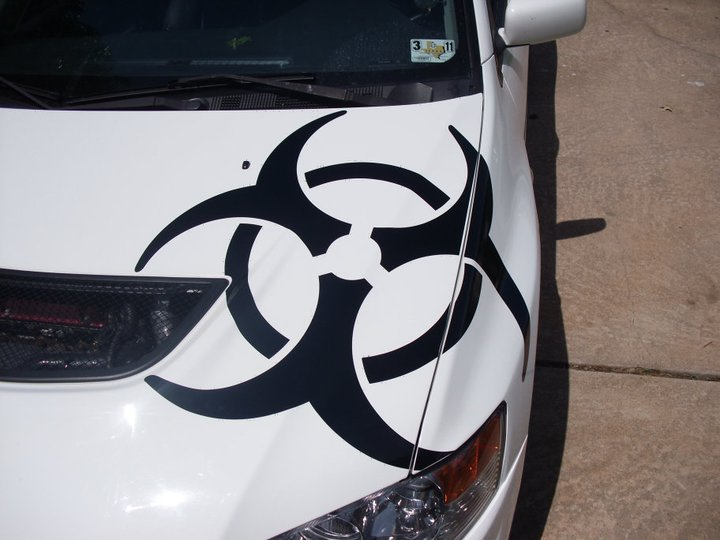 Bizzytop.com is a family owned and operated Internet and mail order store specializing in screen printing and Vinyl products. We are located in Austin, Texas. Here at Bizzytop.com, we try to offer our customers the highest quality products.
Bizzytop.com has been supplying our community and the US with quality Screen printing products and sings since 2009. Our products, unbeatable value, and our service is what sets us apart.
We are continuously expanding our product offerings and selection to meet our customers chess and shopping needs.
To our customer we pledge our best efforts in serving you and hope you enjoy your shopping experience in our internet store. If you have any comments or suggestions please visit our contact page.